hello,
I would like to post a thread to ask for knowledge of how much ingredients to buy to make hair styling powder, 300g.
Below is the recipe on the back of the box of the hair styling powder that I have been using and it works very well for styling my hair. But I want to do it myself because I'm afraid of some substances that have been added.
Hoffman Hair Setting Powder:
Water, Silica Silylate, Octylacrylamide/ Acrylates/ButylaminomethyiMethacrylate Copolymer, Aminomethyl Propanol, Phenoxyethanol , chlorphenesin , Glycerin
The substance that I want to remove is Phenoxyethanol and chlorphenesin
And I wonder when the product is powder Why does the mixture contain Water?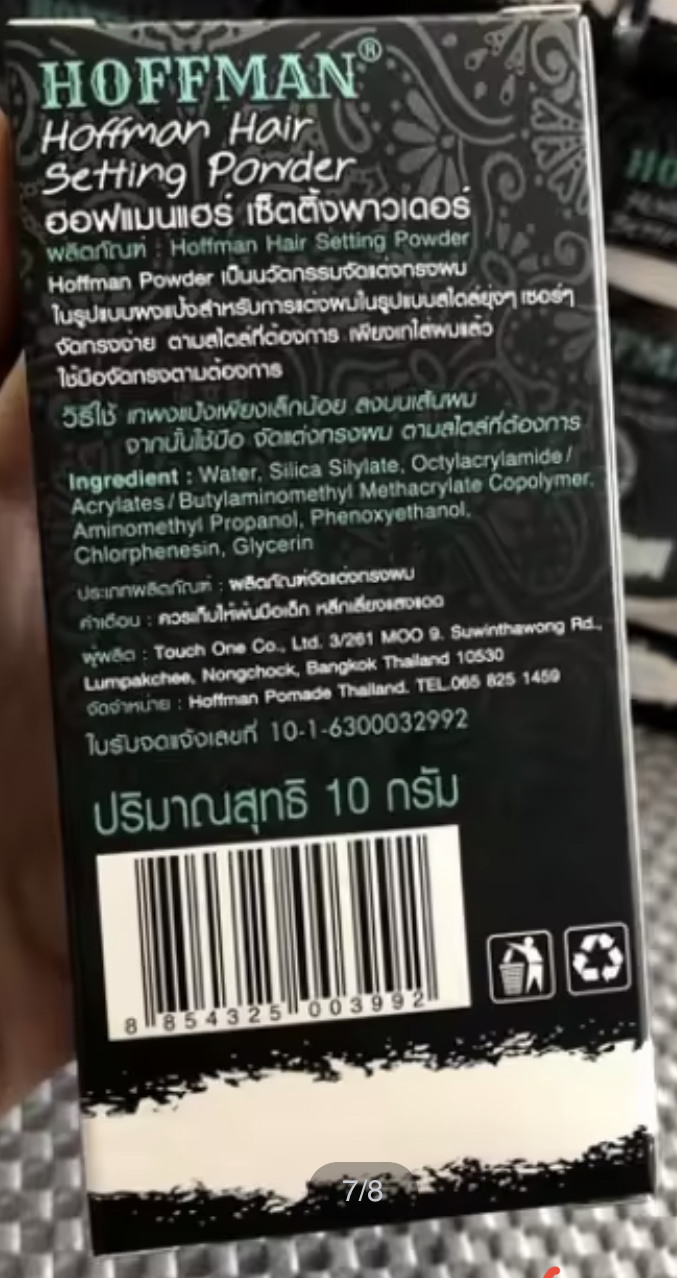 thank you very much